MTANJ Associate Members provide a wide range of services specifically for the medical transportation industry. Associate Members provide computer/information technology assistance, insurance, billing, training, collections, vehicle sales and conversions, consulting, and medical supplies and equipment.
Please contact them today and let them tell you what they can do for you.
Accounts Receivable: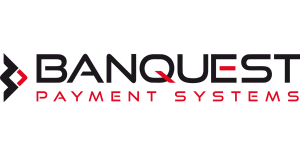 Banquest Payment Systems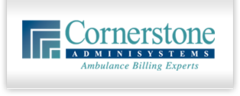 Cornerstone Adminisystems
Insurance:

Boynton & Boynton
Vehicles:

Ambulance Network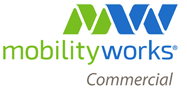 MobilityWorks Commercial
Billing Services:

Ambulance Billing Company, LLC

DM Medical Billings Inc.
Legal Services:

Keavney & Streger
Cell Phones:
T-Mobile
Business Management Solutions:

Zoll Data Systems
Medical Supplies & Equipment:

V.E. Ralph