A MESSAGE FROM THE PRESIDENT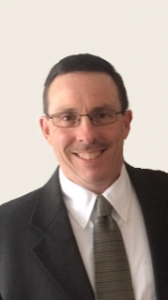 Dear MTANJ members,
Moving forward in 2019, MTANJ continues its commitment to members by meeting with key policymakers in Trenton, educating them on the challenges our industry is facing. Our lobbying team – led by AJ Sabath and Sonia Das – has been nurturing close relationships the Association has made in the Statehouse and the Governor's Administration over the years. Protecting these relationships and continuing to provide industry specific insight to lawmakers and regulators is the cornerstone of our advocacy efforts. If you would like to be more involved in our advocacy efforts, please reach out to myself or Stephanie Summers (information listed below) .
Issues that remain on MTANJ's radar include the implementation of the new $15 minimum wage legislation that has passed the legislature and was signed into law on February 4 TH . MTANJ has also seized opportunities to express concerns about unintended consequences of the Earned Paid Sick Leave Law. Our priorities for 2019 include:
Working on getting a waiver due to the high cost of the new stretcher requirements, inclusion of crossover funding in the Fiscal Year 2020 budget, and expressing our concerns to the legislative sponsors of the "Medicaid Transportation Brokerage Program Oversight and Accountability Act."
Working to obtain exemption from the recently passed Out of Network Law and addressing the issues of bariatric transports that are not recognized by insurers and are not property reimbursed.
An important aspect of our advocacy efforts continues to be bringing the industry's perspectives to the forefront.
If you have not taken full advantage of your MTANJ membership in the past, I strongly encourage you to explore the opportunities that are provided by your state society.
It continues to be an honor to serve as the President of the Medical Transportation Association of New Jersey (MTANJ). Please do not hesitate to contact me at  
gscott@ablemedicaltransportation.com
 with any questions or concerns. You can also contact our Assistant Executive Director, Stephanie Summers, at 
stephanie@amg101.com
Greg Scott
MTANJ President
ATTENTION MTANJ MEMBERS!
Please see below for the "How to Join Savvik" YouTube video. This short 2-minute video will help guide you to creating a user login and assist you in getting started on the website as well.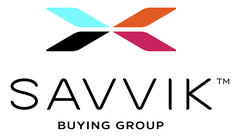 One of Savvik's most popular programs is the Publicly Awarded Ambulance Bid. Save plenty of time & hassle of the bid process by simply using Savvik's bid!
---
MTANJ was recently awarded the Customized Training Grant from the New Jersey Department of Labor, for MAVO training!
---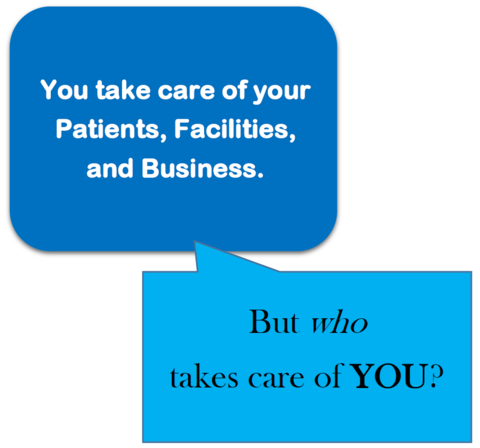 With all the regulations, reimbursement, insurance and legislative changes to our industry . . . the Medical Transportation Association of New Jersey is here to take care of you!
---
Greg Scott
President, MTANJ Board
AJ Sabath
Executive Director