COVID-19: Information for Healthcare Professionals
---
A MESSAGE FROM THE PRESIDENT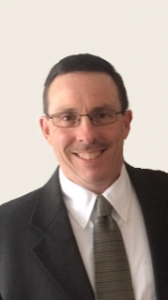 Dear Colleagues:
As we have entered 2021, I am still working on my list of priorities for the MTANJ and the industry, which includes Medicaid Crossover Funding, modifying the Department of Health stretcher requirements, uncompensated care programs and expanding the Department of Labor and Workforce Development MAVO Training Program. We look forward to a very successful 2021!
Governor Murphy's proposed FY22 Budget has been released and the Medicaid Crossover Funding is in it; this is a HUGE deal!  We are not done yet – we now need YOUR help to ensure it is in the final FY22 Budget.  MTANJ Members received a Call to Action email with information on how to contact their Legislators and also included a sample letter to send to their Legislators.  Please contact us if you need information or have questions.
The MTANJ was approved for the MAVO Training Grant for 2020, which we are still utilizing, and encourage all members to participate in sending their employees through our program!  For more information on the MAVO training program click
here
or please contact
Stephanie Summers
.
It continues to be an honor to serve as the President of the Medical Transportation Association of New Jersey (MTANJ). If you are not already a member of the MTANJ, please join us to help fight the ongoing issues facing our industry including securing Medicaid Crossover Funding in the FY22 State Budget.
Please do not hesitate to contact
me
with any questions or concerns. You can also contact MTANJ's Executive Director,
Stephanie Summers
.
Greg Scott
MTANJ President
---
ATTENTION MTANJ MEMBERS!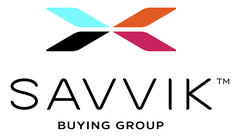 Savvik saves the MTANJ time and money by doing National Public Bidding.  These public bids are free to use for all Savvik members.  If you have not created your Savvik online profile, click here to do so – it takes less than 30 seconds.
Check out the Savvik Online Store!
---
MTANJ was awarded the Customized Training Grant, from the New Jersey Department of Labor & Workforce Development, for MAVO Training for 2020!
If you are a member of the MTANJ, your company may be eligible to receive MAVO training under this grant.
---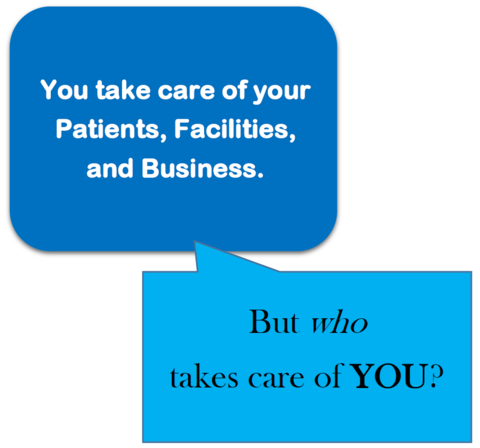 With all the regulations, reimbursement, insurance and legislative changes to our industry, the Medical Transportation Association of New Jersey is here to take care of you!
---
Greg Scott
MTANJ President
Stephanie Summers
Executive Director