ATTENTION MTANJ MEMBERS!
Please see below for the "How to Join Savvik" YouTube video. This short 2-minute video will help guide you to creating a user login and assist you in getting started on the website as well.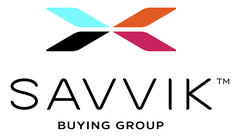 One of Savvik's most popular programs is the Publicly Awarded Ambulance Bid. Save plenty of time & hassle of the bid process by simply using Savvik's bid!
---
MTANJ was recently awarded the Customized Training Grant from the New Jersey Department of Labor, for MAVO training!
---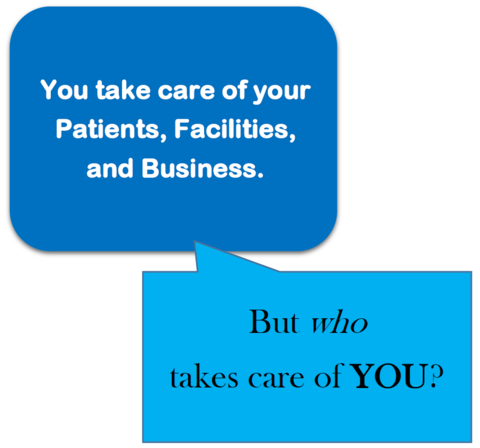 With all the regulations, reimbursement, insurance and legislative changes to our industry . . . the Medical Transportation Association of New Jersey is here to take care of you!
---
Greg Scott
President, MTANJ Board
AJ Sabath
Executive Director